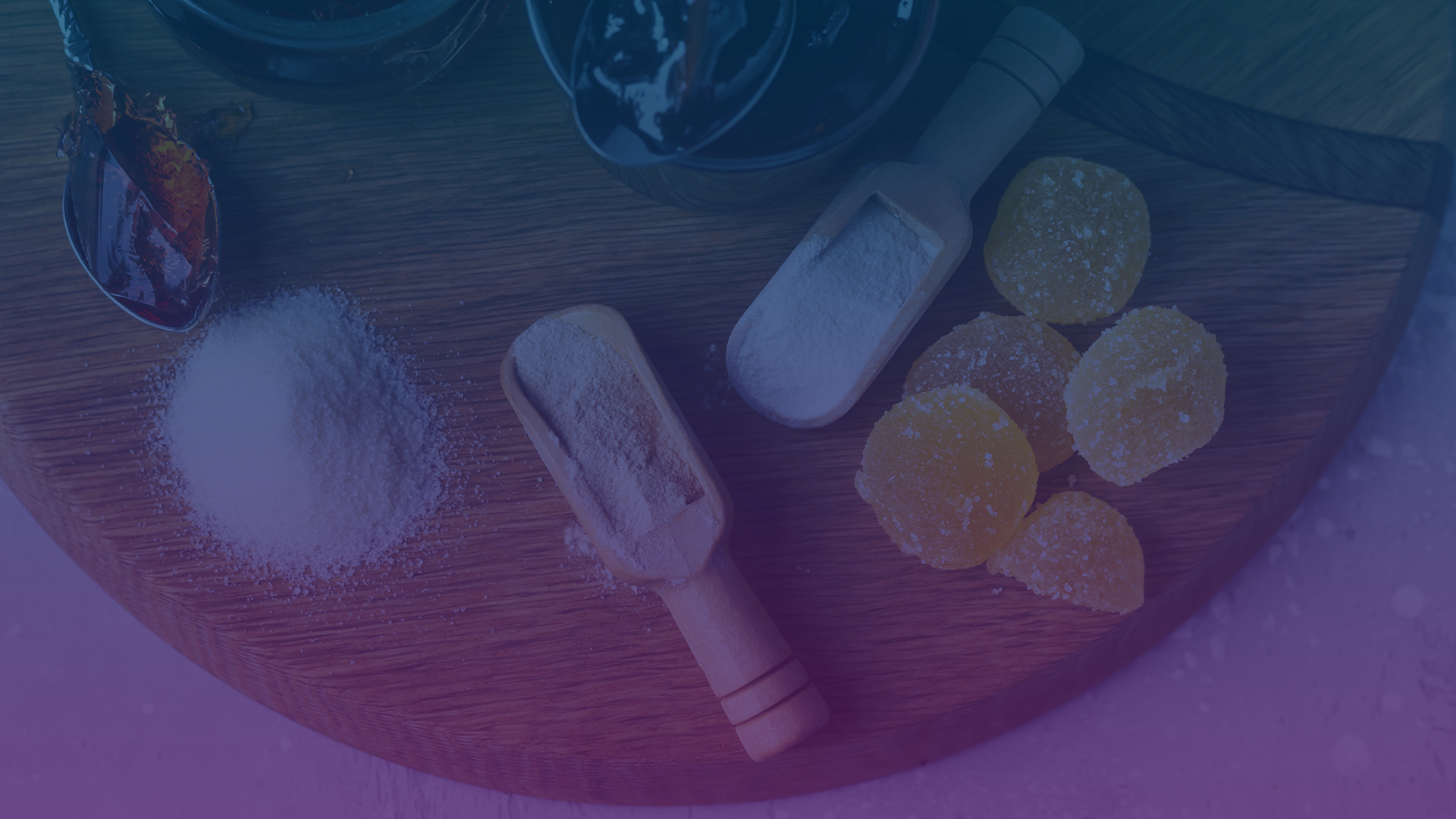 Gelatin Solutions for a Better life.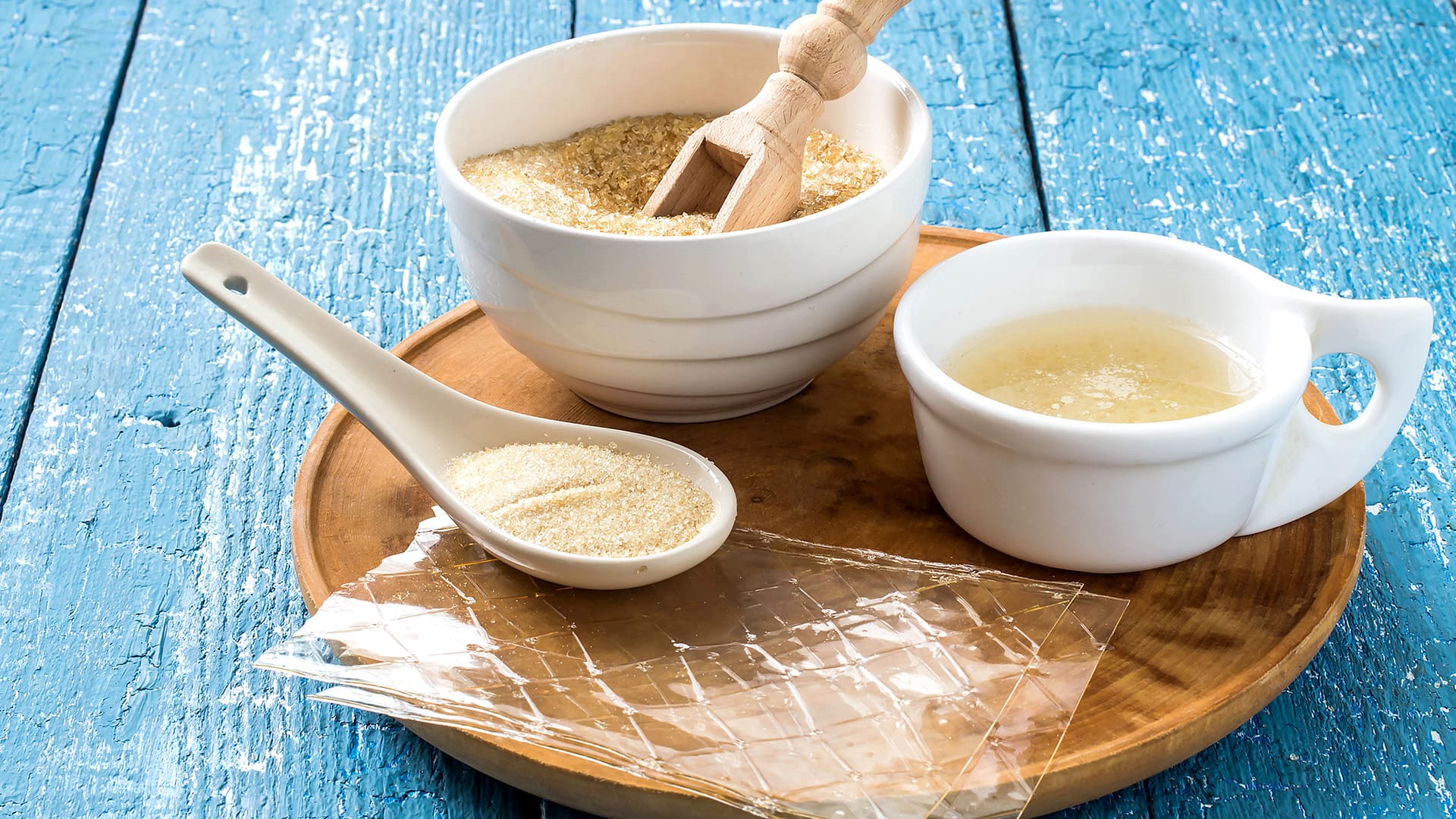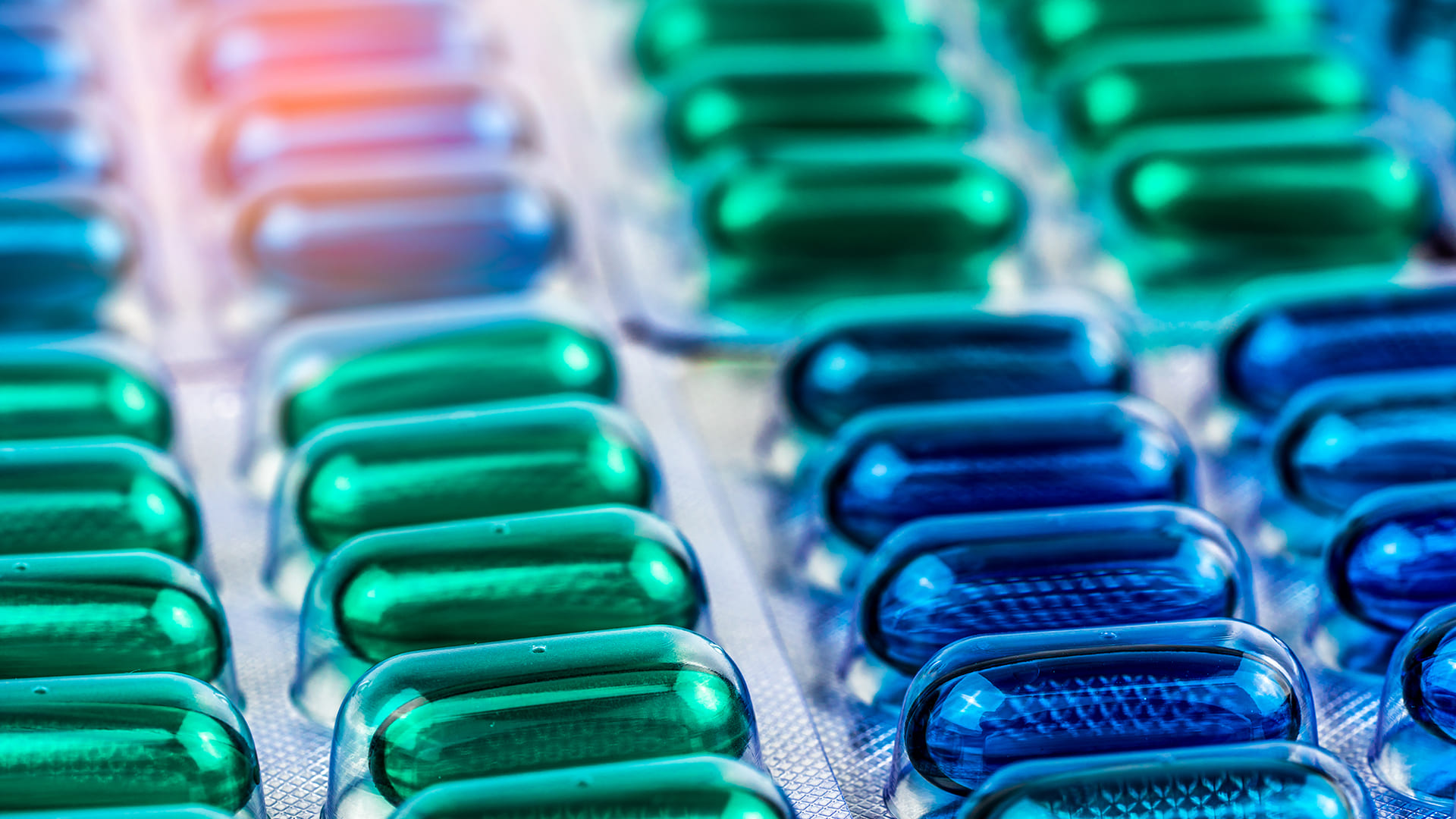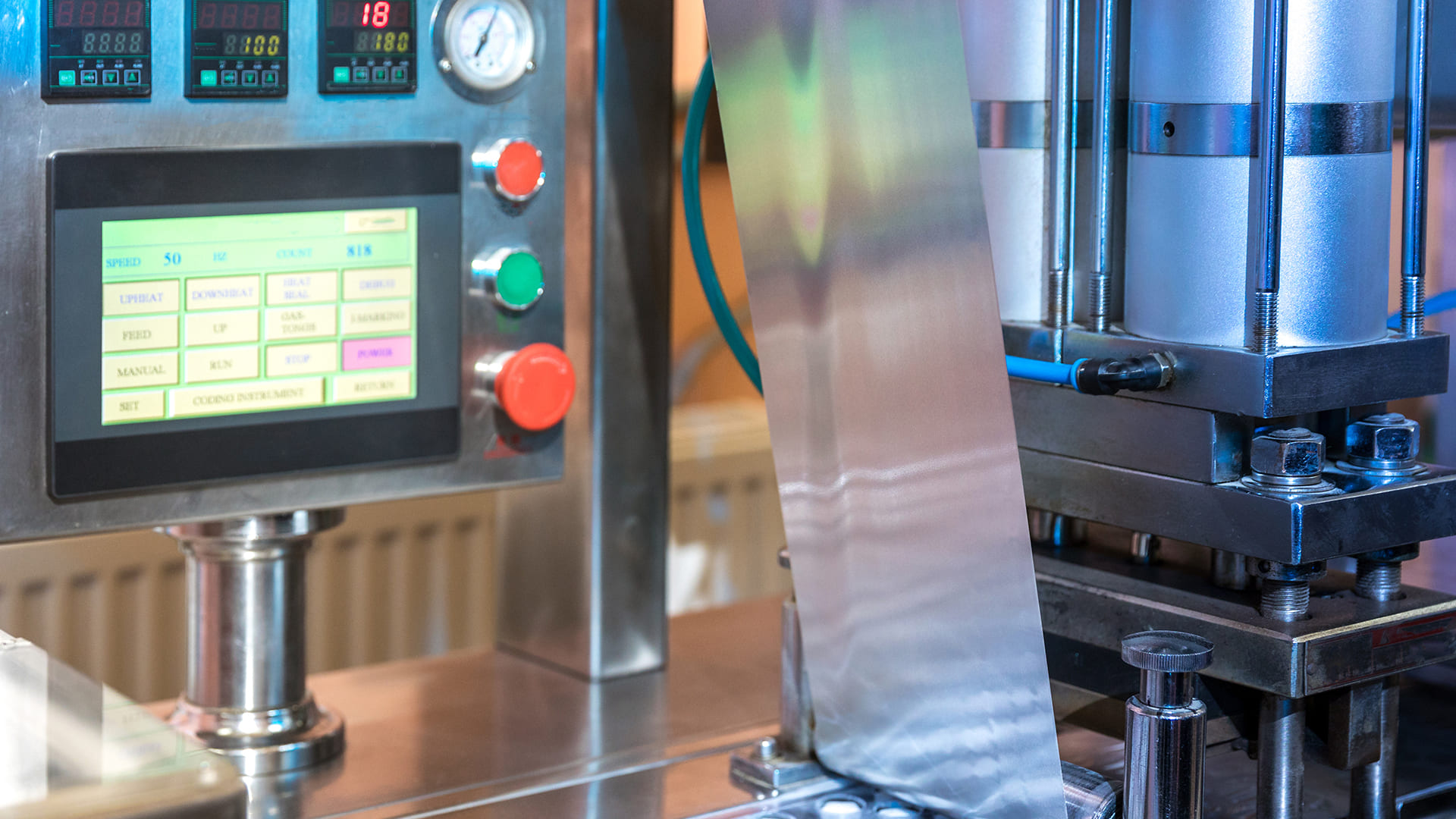 GELOTTO GELATIN SOLUTIONS
GELOTTO GELATIN SOLUTIONS
It is almost completely Protein!
Gelatin is a product made by cooking collagen. It is made almost entirely of protein, and its unique amino acid profile gives it many health benefits
Collagen is the most abundant protein found in humans and animals. It is found almost everywhere in the body, but is most abundant in the skin, bones, tendons and ligaments
It provides power and structure for tissues. For example, collagen increases the elasticity of the skin and the strength of the tendons. However, it is difficult to eat collagen because it is generally found in inedible parts of animals
Luckily, collagen can be obtained from these parts by boiling them in water. People often do this when they're making soup stock to add flavor and nutrients.
GELOTTO GELATIN SOLUTIONS